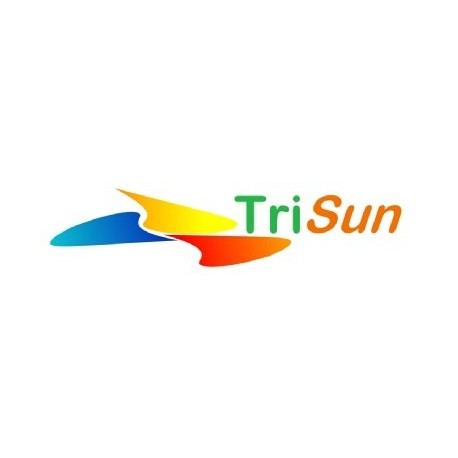  
OptiMix 4Kw
TriSun PV-T kit of 6.6m2 for a total of 4.55Kwc
Combined installation for the production of electricity and hot water.
1 Kwp electric + 3.55 Kw thermal
4 TriSun CS sensors, 27kg hybryde high performance, total area 6,6m2
Boiler 300L combi stratified with 1 hot water heat exchanger stainless steel and 1 solar exchanger made in Germany, with connection kit.
Electronic control unit with class A transfer pump and energy meter.
4 Micro-inverter with monitoring of installation on PC, tablet, smartphone.
structure kit for mounting superimposed on the roof (flat tiles or mechanical).
PV-T 15m twin connection cable.
30L of solar Glycol.
Complete installation manual.